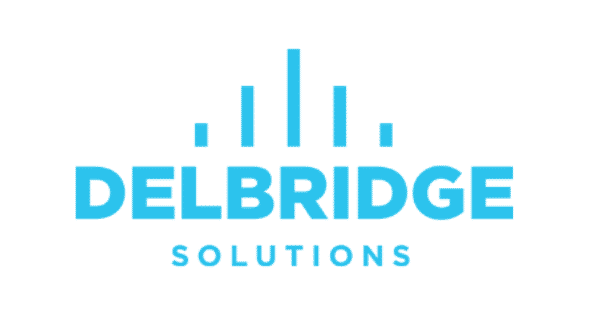 One of the most common issues businesses' financial departments face today is optimizing the financial consolidation process for efficiency. Financial statements are in increasing demand for both reporting and business visibility reasons. We will present you the top 3 ways financial consolidation software solutions can help your company!
Here are 3 Ways Financial Consolidation Software Can Help You
Financial Consolidation Software aims to help finance departments automate and streamline the financial processes that would have otherwise consumed a lot of time for managing large amounts of financial data. Financial Consolidation Software means less reliance on manual processes that are susceptible to human error.
Financial reporting mistakes can easily turn out to be very costly for companies, especially in a rapidly evolving business environment. Even the more experienced and meticulous departments can make errors, while automated software, if properly configured and implemented, cannot be prone to making mistakes due to fatigue, carelessness, or other human factors.
Financial Consolidation Software can speed up to closing process visibly, by changing tiring, manual processes with automated ones. Without compromising on accuracy, modern software can deliver the same results, during the same time, regardless of the pressure the department is going through at the moment.
Financial Consolidation Software increases productivity among your finance department. Faster reports and processing means more time to analyze the data for your team, with a much more valuable outcome than tedious and repetitive tasks. With automated financial consolidation software, it's easy for you and your team to combine data from various sources in order to accelerate the reporting process, thus being able to make decisions in a shorter time.
Follow us on LinkedIn for more insights and updates about Financial Consolidation Software!