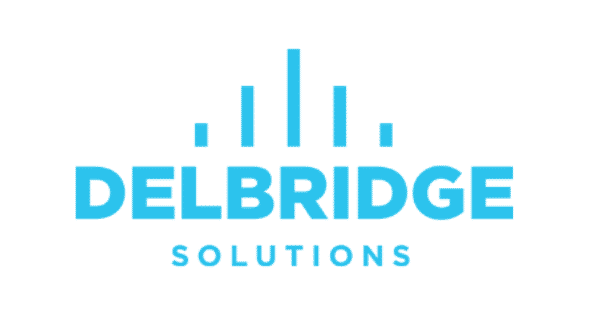 In the era of rapidly changing business environments, artificial intelligence, and cross-industry automation, your finance department needs to adapt to the new best practices. The account reconciliation process is a very complex, but highly necessary one medium and large enterprises must go through on a monthly, weekly, or even daily basis. You can read all about it here.
Automated account reconciliation relies heavily on modern software solutions that allow your finance department to turn labor-intensive, prone to human error, processes into quick and exact ones.
Here are the most important 3 features that save you time in an automated account reconciliation process:
Matching General Ledger and sub-ledger data automatically: By automatically finding records that match, a great deal of time is saved, giving your accounting department the time and availability to investigate records that are not a 100% match.
Making automatic adjustments: GL and sub-ledger journal entries can be automatically adjusted when they're close enough.
Variance Analysis: Modern account reconciliation software can perform variance analysis on the accounts that need investigating before adjusting entries.