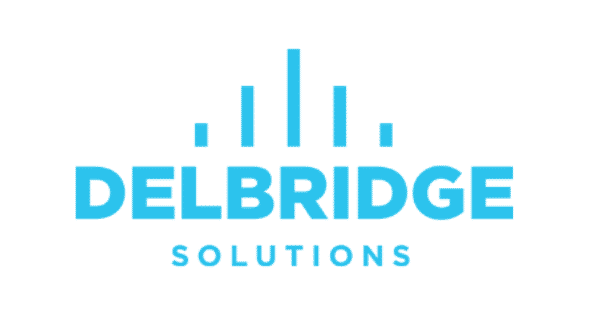 • Monthly maintenance tasks should be completed before the start of month-end.
• Many tasks should be automated to eliminate the need for manual intervention.
• Use a built-in workflow to ensure that month-end tasks are completed on time and in the correct order.
• Use the workflow in the tool and create step-by-step processes for everyone to follow.
• Create different workflows for monthly maintenance tasks, as well as end-user and consolidation user tasks.
A Financial consolidation software is not meant to do everything. In other words, these tools are designed to consolidate and report your financial data. They are not meant to be used as business intelligence or data analytics tools. It is completely understandable that many clients try to get the most out of their solutions. After all, they require a substantial investment in terms of both implementation time and cost. However, it's always best to use the chosen CPM software to accomplish the tasks they were meant to do.
That being said, there is an ever-increasing number of solutions available that also handle Financial Consolidation, Budgeting and Forecasting (Planning), as well as business intelligence, and dashboarding. The key here is to create purpose-built models (or cubes) for each, and subsequently integrate them into a single financial analysis cube for reporting and comparatives. These specific models would include HR, Revenue/Expense Planning, Financial Consolidation, etc. The Financial analysis cube would then be used to create the comparative reporting and dashboards needed.
Follow us on LinkedIn for more best practices in Financial Consolidation Software!