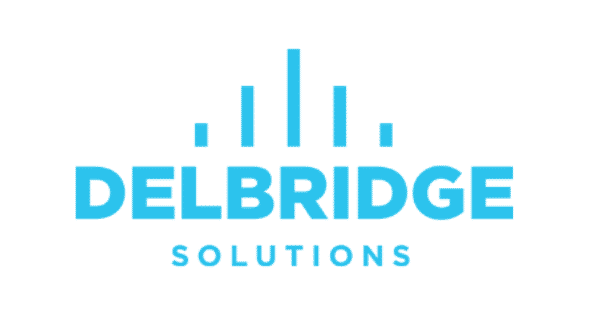 Here are some important factors for organizations to consider in order to make an informed choice:
Budgeting and Planning Software Implementation Knowledge
Based on product demos and other pre-sale sessions, customers can envision how the selected budgeting and planning software solution can help them with their financial processes. However, when the implementation time comes, where those theoretical observations require practical application, in-house implementation usually suffers due to lack of in-depth product knowledge.
This is where implementation partners shine, offering compressive product knowledge gained through multiple previous projects and ability to transform the CPM platform based on client's financial processes requirements and past situations working with other clients.
Resource Availability
Budgeting and Planning Software implementation projects involve resources from multiple departments including finance and IT. It is often observed that with the workload of the IT department, they either have to pause some of their on-going projects or juggle multiple projects at once to accommodate a CPM implementation project.
Similarly, finance departments need to free-up resources, not just to complete the requirements gathering, process mapping, and data source identification and cleansing, but also to design and implement all the required templates, reports, and workflows designed to produce efficiencies, control, and security. In either scenario, the implementation project could potentially suffer from constant delays due to limited availability of resources.
External implementation partners do not come with such burden. Their priority is to complete the project on time and on budget. They allocate resources with appropriate skill-sets who are dedicated resources to the project supporting and focusing customer efforts where they are most useful – in making decisions on how the new platform can provide optimal impact within the business.
Risk Reduction
There are inherent risks involved with the implementation of any technology solution. Whether it is a delay in delivery due to evolving scope or facing a technical hurdle, having an external implementation partner mitigates such risks. The implementation partners are highly trained in the selected platforms and, with their vast experience in implementation, they are often in a better position to handle any technically complex project needs.
Change Management
There are several top-notch budgeting and planning software solutions available today that an organization can purchase, but if end users are not adopting the platform to operate their financial processes then even the best product won't be able to fulfill their needs. With most new technology solutions, the common notion for internal users is to resist it.
External implementation partners are well equipped to handle user on-boarding processes for a smooth transition from legacy system to the selected CPM platform. Implementation partners can conduct product training sessions to create awareness and offer documentation for easier transition. With the product knowledge they possess, and training and knowledge transfer process they employ, external partners are able to facilitate broad user adoption and on-going support to ensure end users quickly become comfortable and self-sufficient in the new CPM platform.
Follow us on LinkedIn for more Budgeting and Planning Software updates!