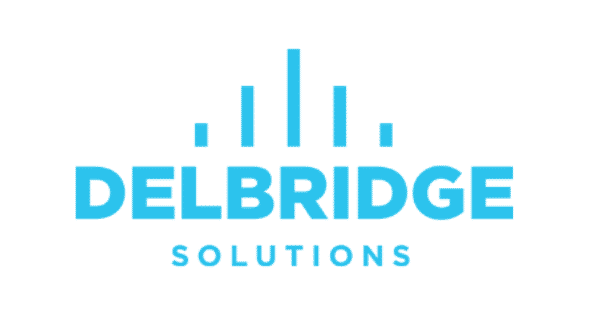 Financial Consolidation Software for your company eases and speeds up the process of financial reporting, budgeting, consolidating, and analyzing large & complex data for companies.
The COVID-19 pandemic has shown us that digital transformation is inevitable and will be an important part of the future in business. As more and more businesses struggled to survive because they were unprepared for such a big part of their processes to be handled online, it became clear that automation is vital for all departments across a company – including the finance one.
A 2018 survey shows us that over 70% of CFOs in North America believe that digital transformation in their department is inevitable. Today, one year into the pandemic, we saw how important it is and can only bet that number is bigger. Financial consolidation software in 2021 has gone a long way, thus making itself more attractive even to the 30% that did not believe in digital transformation in 2018.
Financial Consolidation Software for your Company
A specialized consultancy company is now able to fully transform your financial consolidation process in a matter of weeks or even days. Data is moved automatically, the software is easier to use and the overall transition process is easier for both sides.
Ease of use – Modern Financial Consolidation Software for your company is easy to use, and, if implemented properly, will only require basic training for the new users, as errors and malfunctions are easy to prevent. Financial consolidation software gives your team the ability to fully manage and make the best of the system within days from the implementation.
More time means more success – Financial Consolidation Software will help your finance team save valuable time for important financial analysis and projections.
Ultimately, Financial Consolidation Software for your company is a solid investment in 2021. As more and more processes rely on automated software, the possibilities for your finance department are quickly expanding and aiding your success.