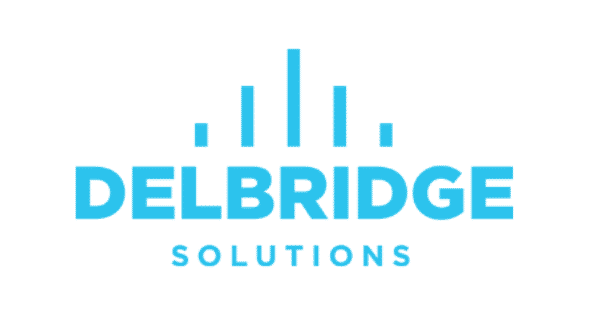 Not too long ago, all financial consolidation processes were dependent on messy Excel files. Both recent and longitudinal studies show that most large Excel sheets contain errors that lead to miscalculations that can affect your accounting department's efficiency.
This happens because Excel is prone to human mistakes. In addition to this, relying on manual input and management of the financial consolidation process is extremely time-consuming, taking from a few weeks to whole months to complete. In an increasingly digitalized era, with more and more financial data to manage, it's essential to be able to adapt all your departments to the new pace.
Modern Financial Consolidation Software can help automate and streamline the consolidation process as repeated processes can easily be automated for a more efficient workflow. On average, modern financial consolidation software can help your accounting department reduce the time needed for financial consolidation processes by up to 50%, just by letting proven software handle data collection and processing.
The more time your company saves with financial consolidation software, the more time it can spend on financial analysis and management, thus being able to do much more than deliver simple financial figures. This is especially important in this day and age when things can change overnight and every insight or projection must be taken into consideration for a better outcome.