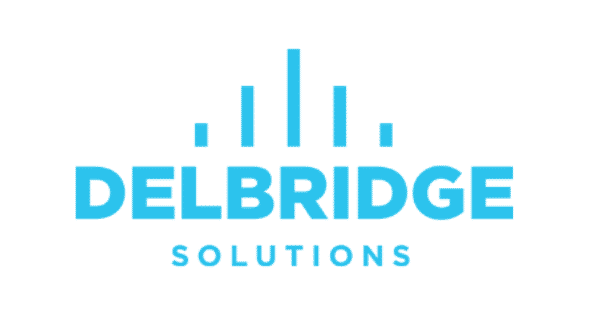 Financial Consolidation Software is a solid investment in 2021. As more and more processes rely on automated software, the possibilities for your finance department are quickly expanding and aiding your success.
Here are 9 steps you have to take in order to select the best Financial Consolidation Software for your company:
1) Prioritize your needs. From this list, choose the features that you can't live without.
2) Know the available options. Contact colleagues or independent consulting firms to learn about the choices you have available – and there are many (with offerings from Oracle, IBM, Vena, Fluence, Prophix, Adaptive Insights, CCH Tagetik, etc…)
3) Hire an integration consultant to work with you. More specifically, this should be a Business Analyst or consulting firm that has no stake in whichever software you choose.
4) Prepare an evaluation script that contains some or all of the features you selected in step 1.
5) Create a selection committee of key stakeholders and end-users.
6) Get a demo of at least 4 to 5 of the software options.
7) Have each member of the selection committee rate each software demo from 1-5 for each of the points on your selection script.
8) Narrow down your selection to the top 2 vendors and have them prepare a POC to demonstrate that their solution can meet your requirements.
9) Ask for references from your short-listed selections. Verify them.
Follow us on LinkedIn for more insights into how to select the best Financial Consolidation Software for your company!